Freelance B2B Technology and Automotive Content Writing
A creative B2B technology and automotive industry writer who is experienced with the latest digital content creation and monitoring tools.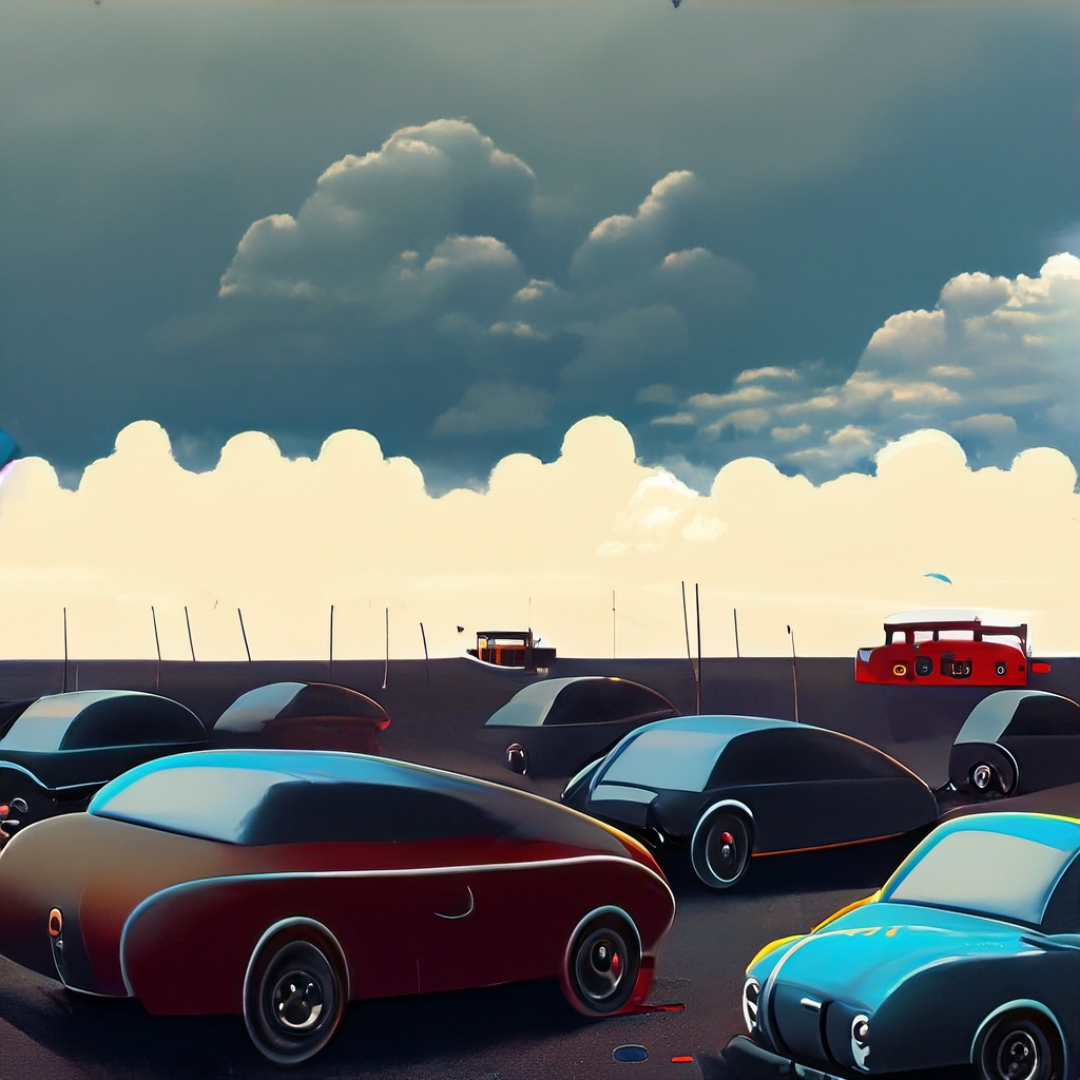 Welcome to my website. I create original, authoritative, on-brand content - delivered on time and tailored to your brand voice. Automotive and technology content created by generative AI bots, like the AI-generated image above, looks great at a quick glance. Yet the closer you look at the details, you start to see imperfections and inaccuracies in the content.
Can you see how parts are the cars are missing and how the image seems incomplete or distorted here and there? Can your content stand up to the scrutiny of prospects that are evaluating your company based on your digital presence?
Your company needs insightful, accurate, thoroughly-researched content that moves the needle on customer credibility and conversions. Content that distinguishes your business from your competitors and build your credibility with your target audience. Your content needs context, nuance, and emotion to resonate with the influencers and decision makersresearching your company.
I write content that follows search engine marketing best practices for:

Page meta titles, headlines and paragraphs that are "catchy" and keyword rich
Calls to action, spacing, web page readability and conversational tone
e-mail marketing campaigns that drive to landing pages and gated content
Identifying keywords with high search volumes to optimize meta descriptions, page titles and on-page content
Internal contextual linking within your website and to off-site sources
Crafting a brand voice that resonates with your target audience
Distribution of your content across your social media channels

Are you getting the leads and engagement you were expecting from your website? Are you finding your web traffic is decreasing? Let's talk about ways to increase your impression volume (visits), get your visitors to stay on your site longer, interact with more of your content pages, and take action!
I can also advise you on or provide you with expert content creation services for:

e-commerce sites, sales enablement pages and product marketing content. I can help you convert tire-kickers into shopping cart fillers
Social media content amplification
Digital Marketing (e-mail newsletters, event websites, digital or physical brochures)
Whitepapers, eBooks and longer blog articles or web content
Writing long-form articles, ebooks, and whitepapers tends to be my content wheelhouse or sweet spot.
Outside of automotive and B2B technology content, I've also been successful in writing about supply chain management, artificial intelligence, business process automation,
Please visit my Contently portfolio link above if you want to see samples I've written for select customers. I will be publishing some influential blogs right here on my site.
Would you be ready to discuss your company's content marketing needs? Please send me an e-mail through my Contact page or book some time on my calendar through Calendly.
I look forward to collaborating with you!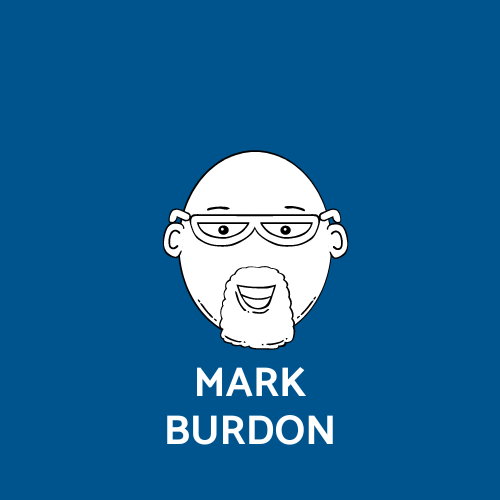 ---