Hi, I'm Mark Burdon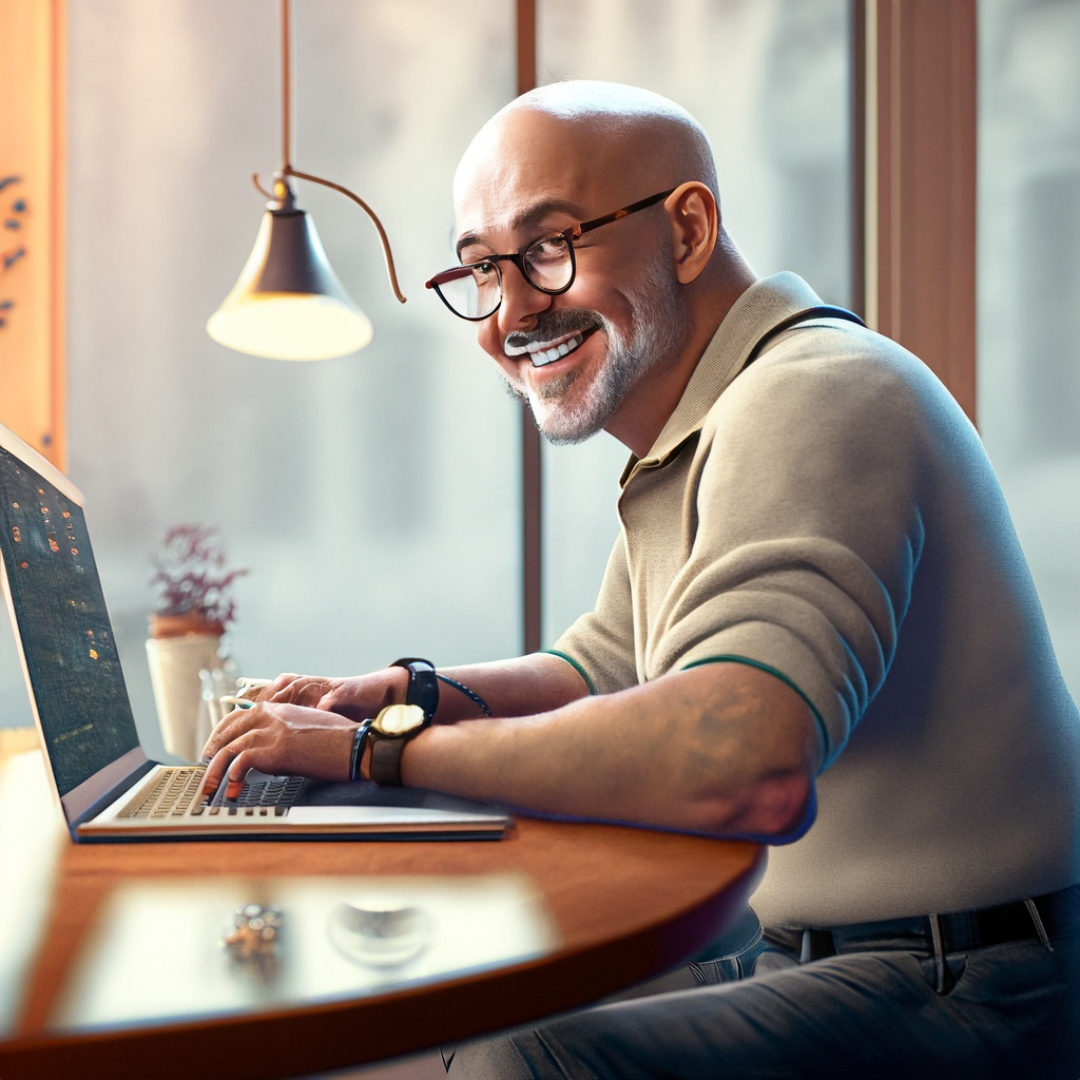 I am an experienced, creative, collaborative B2B technology writer with a wealth of experience in industries like automotive fleet management, e-commerce, utilities, and financial services. I gather inspiration and ideas from your team, your existing digital assets, style guides, and other external sources.  
I manually write, edit and SEO-optimize most of the content I generate for customers using research, my writing skills and experience.  Then I leverage generative AI tools like Chat-GPT and others to enrich and hone the content. Using generative AI engines to create content is risky, as much of the information is inaccurate and often formulaic. AI is better used as a research, SEO optimization, and verification tool than a creation platform.
Otherwise, your content may:
Come across as dull, emotionless, and uninspired
Include inaccurate information, which becomes perceived as misinformation
Convey your brand image as unoriginal and insincere
Get lost in an echo chamber of noise and repetition
Creating and acting on a personalized strategy that promotes your brand helps to generate leads and sales by providing prospects and current customers with relevant, useful, and engaging content that educates, promotes, presents ideas, answers questions, and helps solve problems. Famous AI pioneers that were first to invest in large language models, including Elon Musk and Geoffrey Hinton, are warning the world of the dangers of AI, and companies like Microsoft and OpenAI face lawsuits over data privacy violations.
In the automotive industry, a content strategy can help manufacturers, solution providers, and car dealerships to showcase their expertise and provide valuable information to prospects and customers. The same goes for software as a service providers, application developers,
One of the primary benefits of a content marketing strategy is that it can help increase organic website traffic and improve search engine rankings.
Increase your sales team's productivity and efficiency with our AI-powered sales enablement content. Here are some of the benefits you can expect to gain by collaborating with me:
Generate awareness and leads for your company with our unique automotive marketing expertise.
Build a library of expertly crafted sales brochures, web pages, articles and ebooks to target your audience and promote the strategic value of your products and services in context to their unique business needs.
Get access to a creative partner who has 20 years of experience with AI, IoT and cloud technology leaders like IBM, Open Text, Geotab, Fleet Complete, Rogers Communications and Xe.com
By collaborating with me on content projects, you can dedicate more time to strategic projects which impact your business growth.  
The sales enablement content I create is  to help you close more deals.
My technology, fintech and automotive industry marketing expertise can help you stand out from the competition.
Our AI-enhanced sales enablement content can help you increase your sales team's productivity and efficiency.
If your business competes in industries like automotive or technology, I would be happy to discuss how I can create original, engaging, AI-optimized content for you. Let's discuss any B2B content marketing projects that you need assistance with in the immediate future or whenever it suits your business needs.